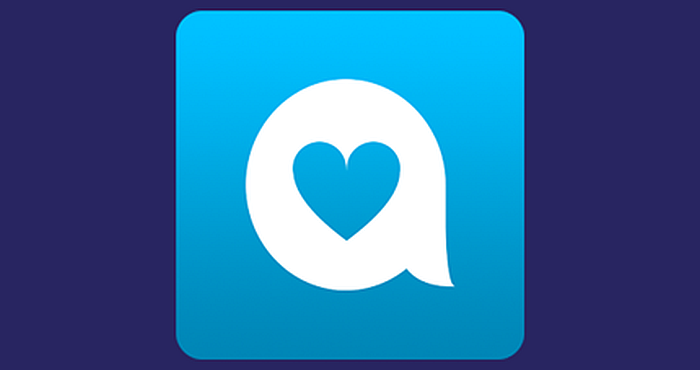 Dating Happn app in partnership with the human rights organization (Equality Now) just launched a very strong campaign to fight violence against women. This is in honor of International Women's Day. Apart from creating awareness for female survivors of both sexual and physical abuse, dating Happn app is also ensuring that all its users are exposed to the reality of abuse by listing survivors right on their dating pool feeds.
With this development, Equality Now and Happn have launched a one-in-three campaign to jog the memory of Happn app users in more than 20 cities across the globe just how distressingly rampant these crimes are, in response to the chilling statistic that one out of three women globally has been abused at a particular point in time.
The campaign will inhabit timelines with images of models who have bruises and the profile name will be referred to as One In Three, as the principle of Happn is to hook up users with people they have already met. This will force its users to consider how they have probably known a woman that was a survivor of abuse.
A statement credited to Didier Rappaport who happens to the CEO and co-founder of Happns messaging app, emphasized that this development was simply a matter of making connection between all the ignored violence survivors versus sic (woman) and the rest of us that pass them on daily basis. This type of matter that affects a lot of women all over the world should not be ignored so easily.
In his own view however, the Global Executive Director of Equity Now, in person of Yasmeen Hassan opined that this particular campaign should extend more than creating awareness and that users should take it as a challenge. As a result, this is the time when government officials should naturally re-evaluate all laws responsible for violence, or which tell women apart go against them.
Finally, showing how gigantic this problem is will encourage all and sundry to call on their governments at different levels to put an end to all forms of violence against women.