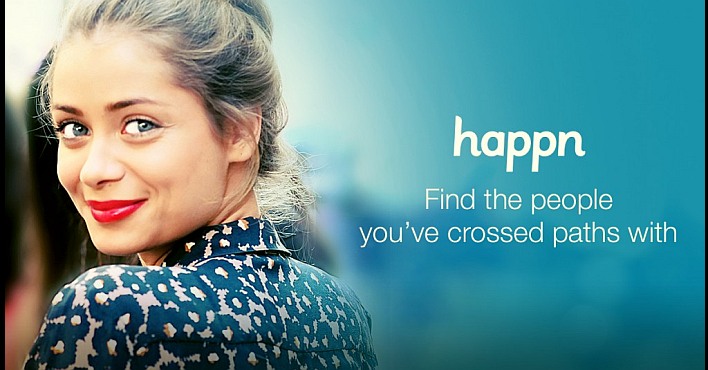 Going by the report f the company behind Dating Happn app, this app now boasts 1 million users in the UK. This dating app was inaugurated in the United Kingdom in May 2014 and with Happn, people can see those they have crossed paths with in actual life. Two people who like each other on Happn platform can start messaging each other by tapping a heart on the profile of other user.
Dating Happn app now has 15 million users all over the world and competes with the likes of The inner Circle, Once, Bumble, Tinder, and an increasing number of more niche dating apps.
Happn confirmed that its high concentration of users are in London – its third largest city of users globally trailing Argentina, Buenos Aires, Brazil and Sao Paolo. Rivalry for users in London made Bumble to promote on pavements in East London's Shore ditch without permission.
Didier Rappaport who is the Chief Executive Officer (CEO) and co-founder of Happn told Business Insider that Happn app had 700,000 users in the United Kingdom as at November last year. At the time in question, Happn dating app was gaining 1.2 million users every month all over the world and by 2017, this will catch up with Tinder in terms of users.
Although Tinder has not publicly revealed the number of its users, 2014 estimation estimated it has about 50 million registered users.