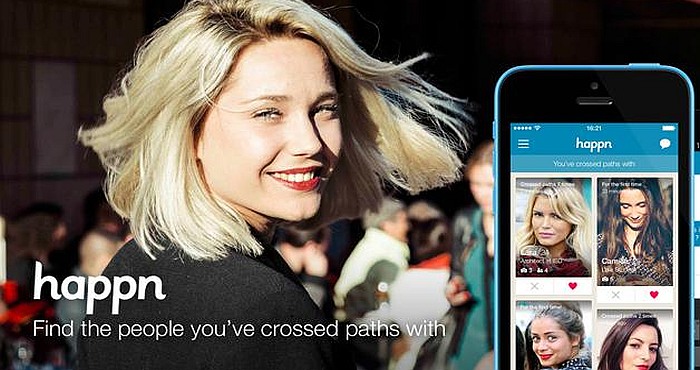 Recently, Happn has introduced one more possibility for their users-audio messages. Now you will be able to share the one-minute video with the potential acquaintances and meet them closely than ever.
We are 10 million users worldwide
This step was the part of the innovation project and celebration of crossing the number of 10 million users worldwide. This success came out of the blue and make Happn app to become popular on the global level.
You can easily reach this app in the app store on your iOS gadgets and download it for free. It is an available option in many countries and provider plans to expand its activity on a worldwide basis.
Happn profiles
Happn app presents all the profiles on your timeline and here you can see how many times you have crossed the way with someone else. By clicking on the person's profile you will be able to find out his/her name, personal data and interests. In that way, you could easily choose which person you like and connect with her.
However, if you find someone special just click the heart button and the person will get the notification that someone liked her profile. This does not mean that person you liked could see your profile; he/she could to this only by clicking the same heart button and showing the interest for you. When all these happen, the chat can start and so the possible meeting.